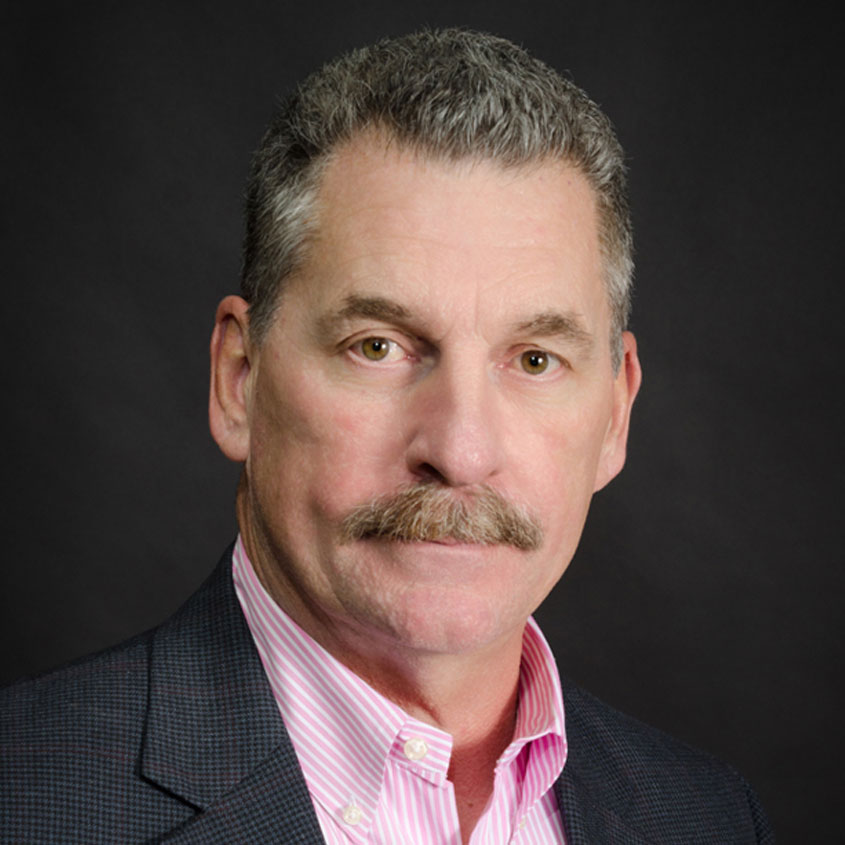 Gus Ploss - President:
"Ability to find creative 'win-win' solutions to complex issues is where the GSM team adds significant value to the sales process."
Extensive experience in technical sales, general management, acquisition and finance with a proven track record. Accomplishments in deal closure, sales growth and managing technical teams. Bachelors of Science degree in Mechanical Engineering from the University of New Hampshire & MBA from York University. Variety of ownership and acquisition experience of small to medium size automotive suppliers. GSM sales team has an outstanding blend of results oriented sales professionals that are simply the best in the business.
Joe Mansour:
"Solving complex technical issues for our valued customers with strategies that create a joint collaborative business model is essential in today's global market place for sustained long term business growth."
Significant technical sales and program launch experience in the automotive and off-highway and construction industry with a strong focus on powertrain, driveline and power steering system components and assemblies. Focusing on Principals core synergies, allows the ability to fully understand how to connect and solve customer's problems creating long term value for sustained growth. Excellent success in developing 'win-win' business transactions by developing strong business partnerships through mutual respect and trust. Business Administration from the University of Detroit Mercy and a CPMR degree from Arizona State University.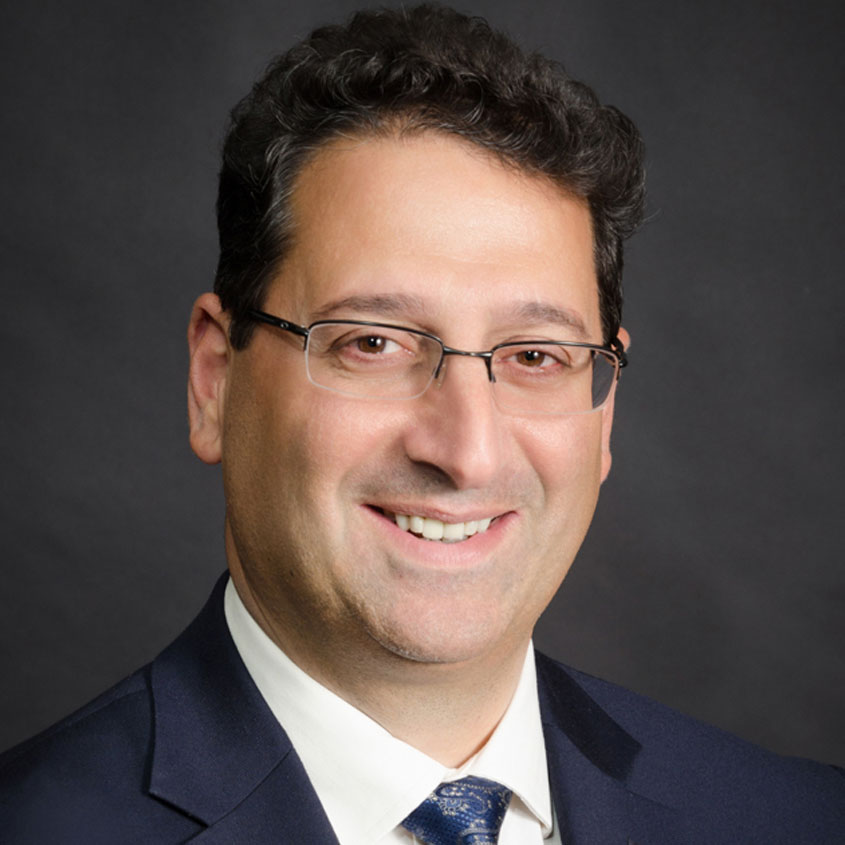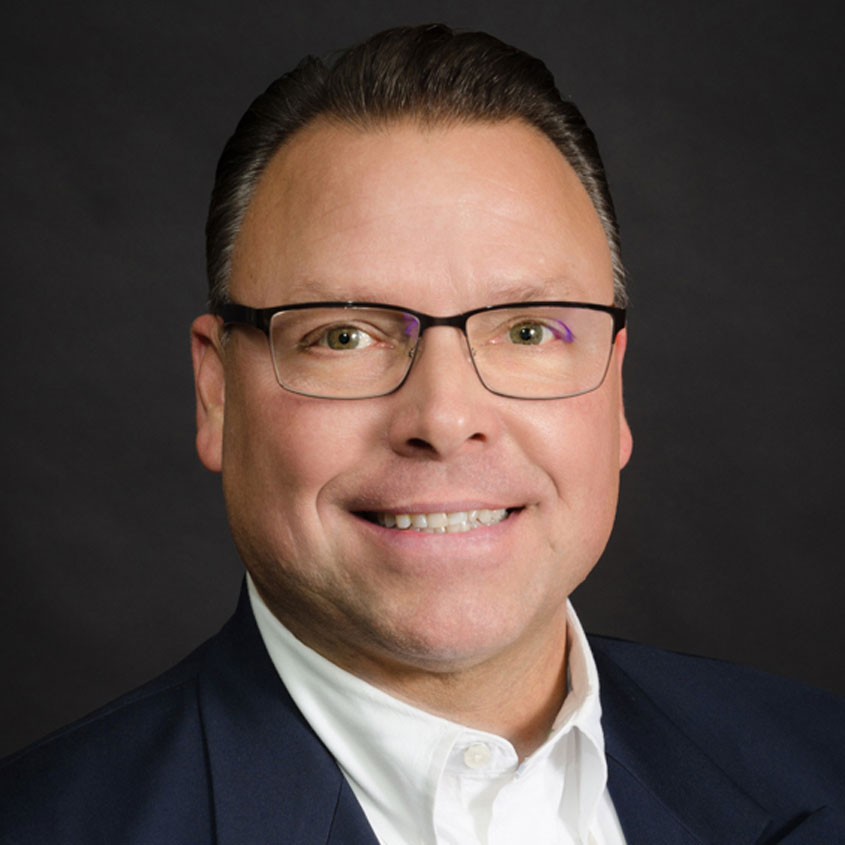 Chris Skiba:
"Technical sales experience and creating value is essential in today's innovative, customer-focused marketplace."
Extensive technical sales experience in automotive and off-highway markets with strong program management and communication skills which create value for continued growth. The last decade focused on deploying skill set to the Engine and Powertrain/Driveline sector. In addition, has thorough knowledge in Steering, Seating and Power Closure mechanisms. Broad comprehension and experience in Electrical Distribution and Climate Control is a valuable asset. Bachelors of Science degree in Mechanical Engineering from Lawrence Technological University and a CPMR degree from Arizona State University.
Kevin Blakita:
"Honesty, Integrity, and a Commitment to Excellence are the foundation for success in an ever-changing industry."
Vast background in automotive engineering is a key factor to success while dealing in a highly technical atmosphere. Expertise in product and process development, project management, and capital equipment design prove to be invaluable when dealing with customers and principals. Focus on customer satisfaction has been essential in building strong relationships with a broad range of customers. Bachelor of Science degree in Mechanical Engineering from Lawrence Technological University.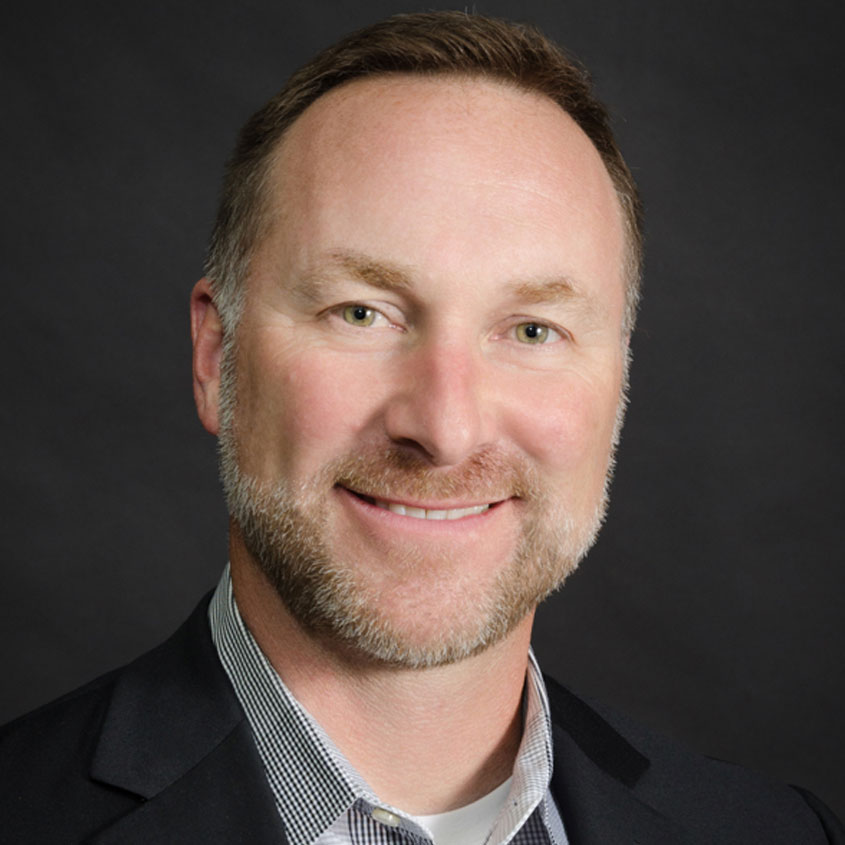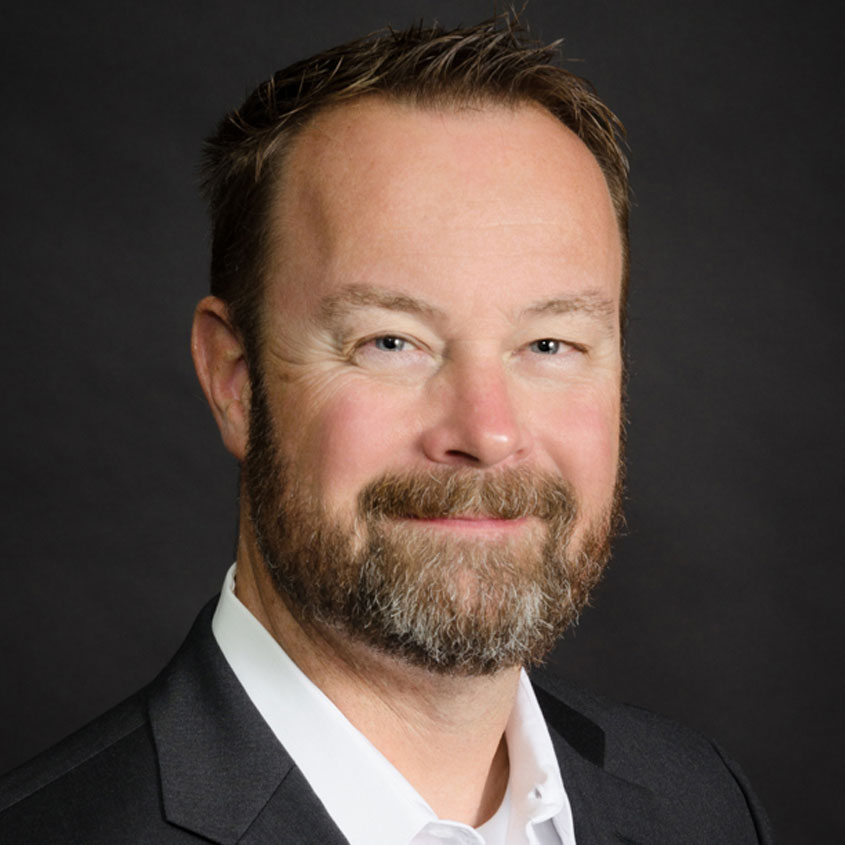 Tom Ahearn:
"It's not about having the right opportunities. It's about handling the opportunities right."
Widespread experience in nearly all major industry categories is key to future success. Exposure to automation, capital equipment and various machining disciplines, offers customers a significant value. Bachelors of Science in Business Administrative from Central Michigan University.
Corey Ploss:
"Driving a culture around being client focused is the greatest value any sales organization can provide their business."
Considerable amount of knowledge working with our valued principals and customer base solving detailed Driveline supply chain issues in the automotive, commercial truck and off highway markets. Emphasis on customer satisfaction with fast response timing, trustworthiness and understanding client's true needs has shown marvelous responses from our customer base. Business Administration in Sales & Marketing from Western Michigan University.